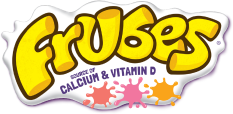 Questions? Feedback?
We welcome your comments.
By Email, Please use the email form below. We do not process emails outside our normal business hours or on holidays.
By telephone, call us on 0 800 358 0401 from Monday to Friday from 9am to 7pm and Saturday from 9am to 12pm.
By Letter, You can send us a letter at our mailing address:
Yoplait UK Ltd
Consumer Care
PO Box 1128
UXBRIDGE
UB8 9XU